Only pay on return with performance media!
We offer honest and independent digital media advice, planning, buying and campaign management. The result always comes first. That is why we are dedicated to performance based media solutions. 
Quality Traffic
We go beyond the redirect. Pay only for qualitative visits to your site.

Lead Generation
We maximize ROI by continuously generating premium leads.
Conversion Power
We use superior data to boost your conversion ratio significantly.
Programmatic ads with DCO !
Increasing brand awareness and broadening your target audience is the first step in the purchase cycle. With Real-Time bidding and Programmatic purchase of online media, we'll give you the best match with your target audience and sufficient spread of your message to the right person, in the right place and at the right time.
.
Influencer campaigns that meet your objectives
No spray and pray but Return On Influence. We work with an extensive network of premium influencers across Belgium, The Netherlands and beyond in many different sectors. We mediate, arrange agreements and manage influencer campaigns to maximize your brand visibility and lead generation. With Influenzo, your brand quickly gains more valuable visibility
.
Social - Mobile - Native
Social media, mobile shopping and native advertising are essential in today's media landscape. We love to help you effectively with campaigns :
Facebook & Instagram advertising
Twitter campaigns
Video marketing: Snapchat, Music.ly, Youtube
Mobile ad channels & formats
Native advertising platforms
Customised Media Expertise.
Thanks to our Digital Media Audit, you quickly discover if your budget is well invested or money down the drain. We benchmark your brand, expenditures,  determine the relevant KPI's en optimize your media channels. We provide strategy, tactical recommendations, an action plan, etc. for a fixed daily rate.  We squeeze the most out of your budget. Promised.
With over 15 years experience we know how to get results quickly.
Communicate effectively with your audience wherever they are.

We produce banners, interstitials, landing pages, videos, etc. at the best price.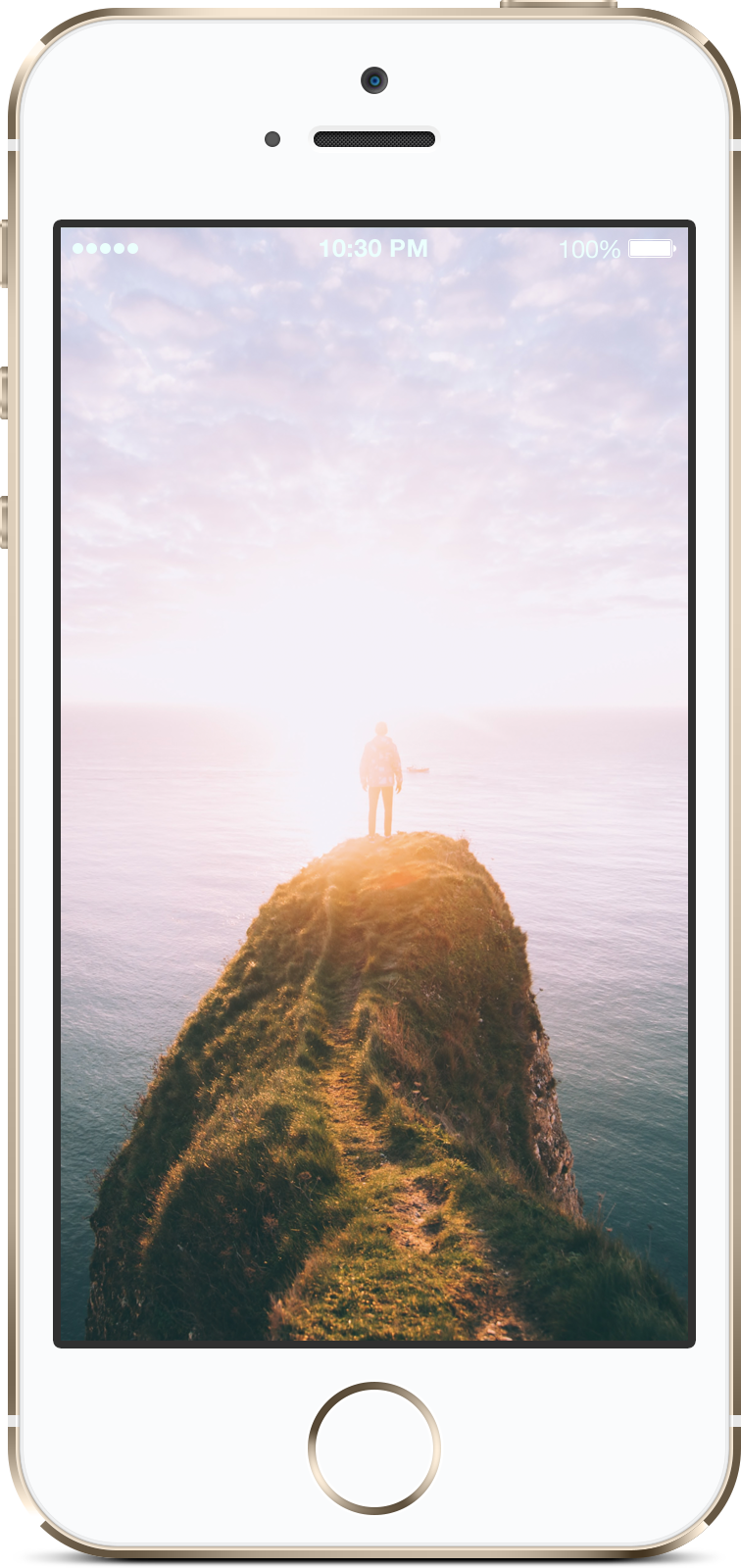 We practice hyper-targeting with smart technologies.
We analyse and improve your reach & response in real-time.
We manage your campaign from set-up, optimization to analytics.
PROGRAMMATIC EVERYWHERE
In Belgium, 37% of digital media expenditures are already bought through programmatic advertising!
ViewTime Performance
View-Time Performance lets you pay only for truly qualitative visits (over 10 seconds) by online visitors who are really interested in your offer. From click to engagement: we don't count the click that a visitor forwards (redirects) to the advertiser site but the actual time spent on that site, how long the offer is viewed, the measurable purchase intent, etc. At last, you get "attention media" that truly works. The benefits are obvious:
kwalitative traffic
guaranteed minimum viewtime
measurable purchase intention
lower bounce rates
always, anyware, on any device
TV2Web targeting
No hot air in the commercial break. We measure the online impact of your TV campaign in real time and identify TV viewers who visit your website. This data gives us detailed insight into the people who have seen your spot and who have been on your site. We then re-target your TV viewers and convert them to online customers. We purchase, manage and optimize your retargeting campaigns. We can also enter customer data in other DSP / programmatic platforms. Capitalize on your TV data and win big!
Honest & Effective Media Advice
Thanks to our partnership with Sonemos Media, we can provide independent high-level media consultancy. You can opt for media strategy, media planning & buying, media campaign management, campaign optimization, negotiation with media en sales houses, etc. Or you can order a comprehensive Digital Media Audit.  Of course, we also offer offline campaigns for TV, radio, outdoor billboard or print. Our experts have over 15 years experiences in brand building for SME's, multinationals or institutions!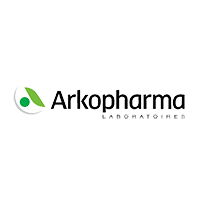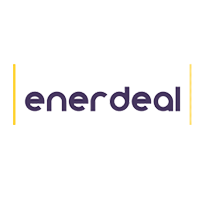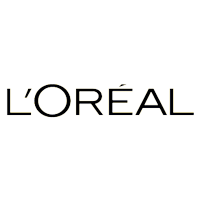 Digital media performance and programmatic advertising is available in all flavours and colours. We aim to explain and guide you in an ever more complex online media landscape. We give workshops and seminars in plain language and with practical examples for your team. Request a customised offer for your training needs now.
Questions? We are happy to give answers!
"Many marketeers are overwhelmed by the vast amount of new digital platforms, channels, and formats.  Influenzo is on your side."
"It is increasingly difficult to determine if you are being taken for a ride by online media brokers. We are fully independent and do not allow conflicts of interests".
Discover our other services
Combine influence with our services and partner expertise in performance media, creative content, conversion acceleration, mobile solutions, and augmented user experience. Influenzo always has a smart and affordable solution for you!
Work with us for better media results!
Tell us about your project in complete confidentiality or give us your media brief and we'll give you a quote.
This post is also available in: Nederlands (Dutch) Français (French)