YOUR BRAND NEEDS MORE INFLUENCE ?
Increase reach, brand value and conversion with the new generation of digital influencers.
We are an influence marketing start-up with a difference. Influenzo helps influencers match with brands that respect their creativity, independence and community in order to build real win-win relationships. Also, we combine influencers with technology for higher reach, engagement and conversion. Welcome.
Campaigns
We manage your campaign from strategy to execution and monitoring.
Influencers
We match your brand to relevant digital influencers in the Benelux.

Engagement
Your brand story will have phenomenal reach and impact.
Your influencer campaign ready in 48 hours
You don't have to wait 6 weeks to launch your influencer campaign with Influenzo. We have cool tools to select, contact and monitor influencers for a smooth collaboration. #returnoninfluence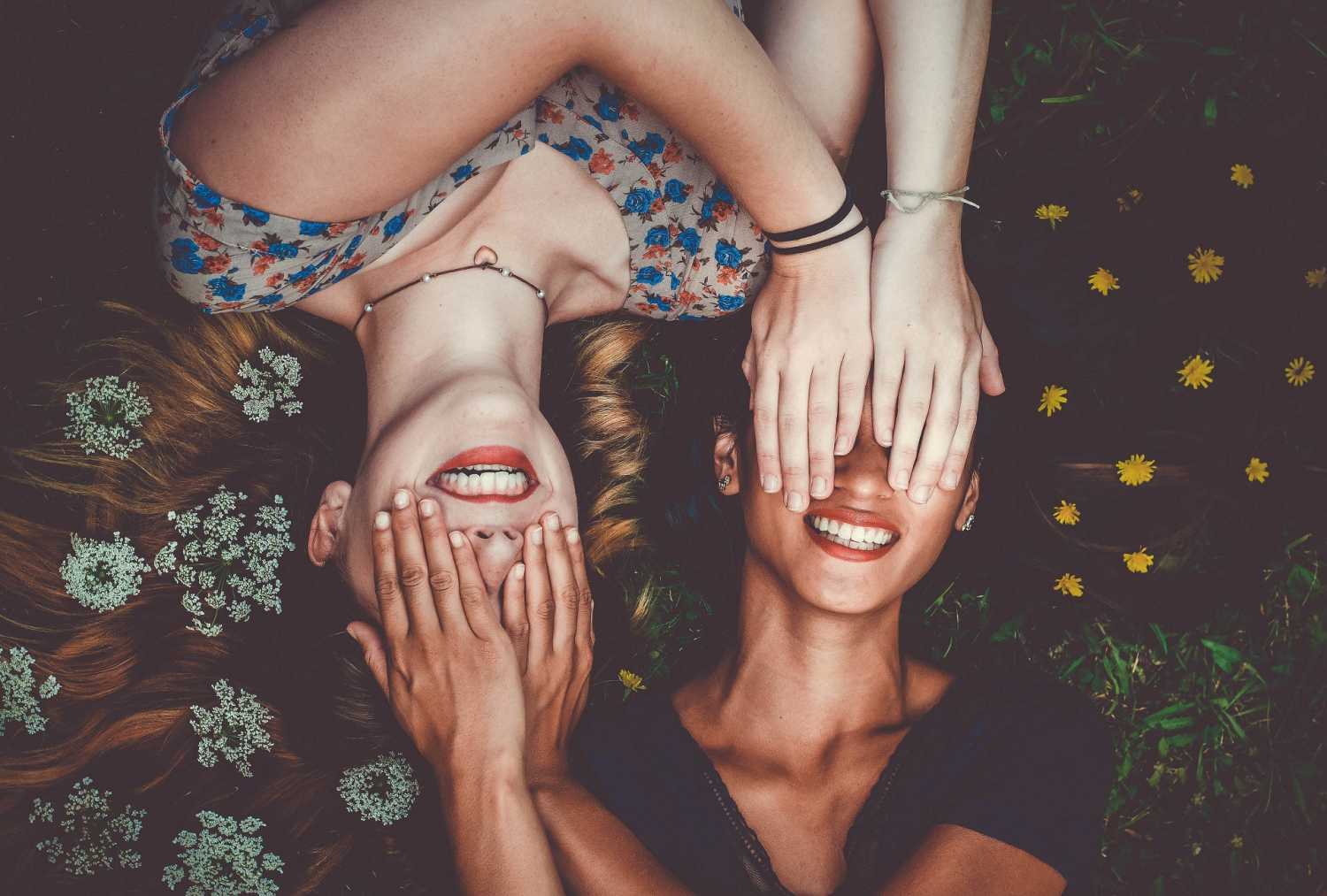 Enhance influence with performance media
To be seen and heard is increasingly complex in our fragmented media landscape. We go way beyond the redirect, "viewability" or OTS to measure behavior. Squeeze more out of your media budget with our media solutions. Get in touch.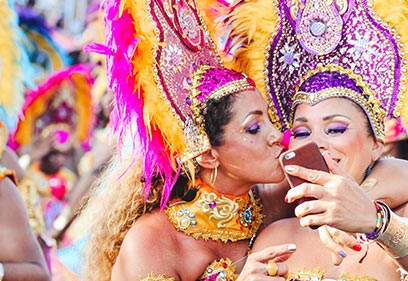 Emotionele content moves your audience
Show, tell and amplify what people can experience with your brand. We produce social video, responsive e-magazines, online activations, and augmented experiences. But also chatbots, mobile push and automation projects. Emotion is influence.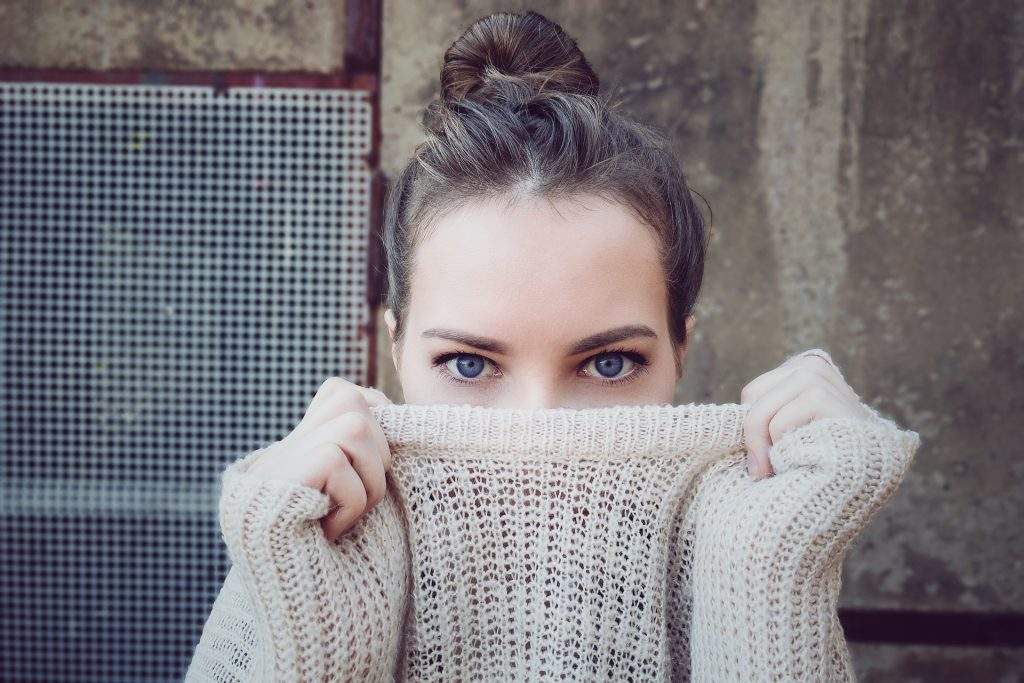 20% more conversion on your e-shop with influenzo!
Better believe it! We install and manage unique web content personalization software on your site. We develop personas, personalized content and influence tactics. We guarantee results and it's affordable for any online marketer. Demo of meeting? We can do it on Skype if you like.
Influenzo approaches influence marketing from the result you want to achieve. Both from an influencer and a brand perspective. We consider profile and reach but equally important are affinity, personality, integrity, and more. We measure the ROI of your influencer collaboration! In addition, we offer services to influencers to help them make more money. Brands and organisations come to us for influencer marketing together with our expertise in media, content, conversion and experience. Discover our site and get in touch.
Influencer Outreach
Matching your brand with the reach and the authority of digital influencers – facebookers, grammers, tubers, snappers, bloggers, etc. is not as easy as it seems. We offer full-service influencer marketing from strategy to campaign execution and results monitoring effectively for your brand.
Influencer KPI's
Influencer marketing can give you 10x the ROI compared to traditional media. Influenzo will help you to monitor the 25 essential KPI's. Some important ones are…
Referral traffic
Sentiment
Frequency of brand-mentions.
Engagement ratio per influencer post
Influencer Campaign in 48h
You want to take advantage of new trends, hypes, and topics. Now, you don't have to wait 4 to 6 weeks to start an effective influencer campaign. With our tools and expertise, we can speed up the process. Within 48 working hours, we select and contact relevant influencers and draw up an action plan. All at a fixed rate, except of course for the variable remuneration of influencers. Call Influenzo for your next campaign.
.
We love social influencers
Influenzo offers valuable services to influencers, creators, brand ambassadors and micro-influencers. We provide advice, ideas and monetisation of your fanbase but we are not a manager. Every influencer should be free, happy and rich.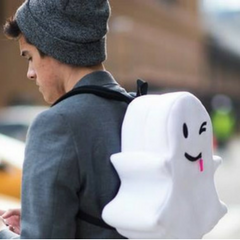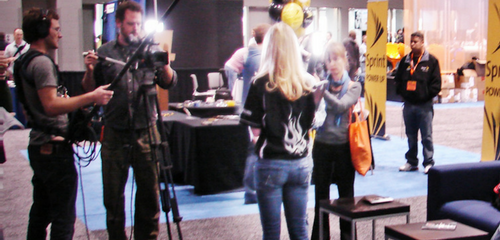 A bit of help for your agency?
Influenzo works directly with influencers, brands and organisations. But we also enjoy working closely with ad agencies or digital consultants or other partners to offer a seamless solution. We offer full-service influencer marketing and consulting. Let's meet soon.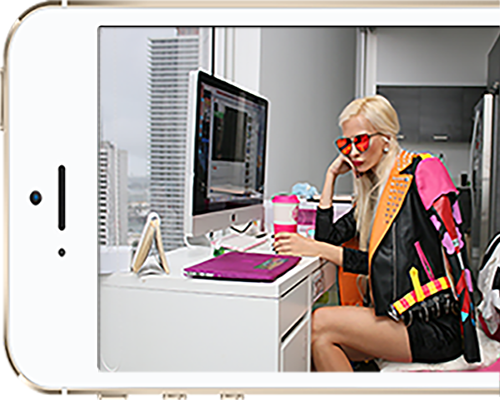 Management of your social media campaigns, surveys & insights.
Ideation of creative formats, posts and viral activations for your audience.
Social video production from explainer, promo-clip to mini-movie.
Influencers sell your products via social channels to their community.
Speed up your campaign with our new influencer marketing app.
Avoid fraud with accurate data on influencer reach & engagement.
We've done a lot of interesting projects but we believe the best and most fun will be yet to come, and hopefully with you. The past is not a guarantee for the future but it does give us the experience to do better each time.
About us
Influenzo is a collective of independent consultants experienced in PR, digital media and online marketing. Today we develop cool projects with influencers and brands. We are ready for you!
Here are a few of the many brands and organisations we have worked for. We would love to add you to our list.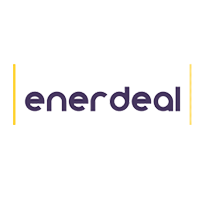 Discover our other services
Combine influence with our other unique services and partner expertise in performance media, creative content, conversion optimization, mobile engagement, and augmented user experience. Influenzo always has a smart and affordable solution!
GET IN TOUCH
Do you have questions, ideas or a project? Please, get in touch and we'll respond quickly. We don't participate in pitches because they cost time and money. Our focus is solely on your success. We hate spam and we'll never share your data with others.
This post is also available in: Nederlands (Dutch) Français (French)